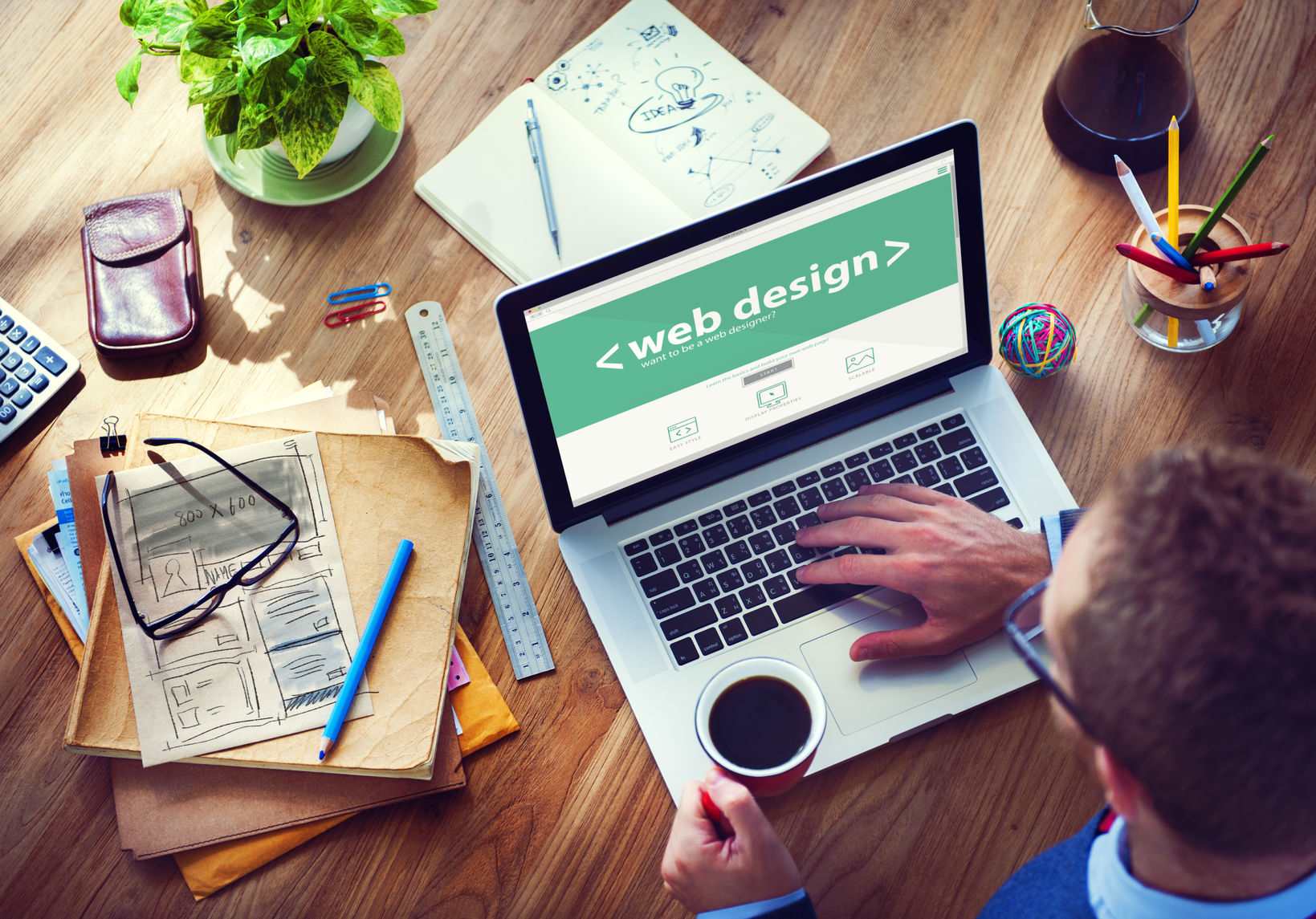 WEBSITE DESIGN
Your business may close it's doors at the end of the day; however, people are searching for services similar to your 24/7. From hours of operation, your location or even the products and services you provide. A professional website is necessary in order to compete in today's competitive market.
Learn More
Having a professional looking website is the first step in a successful online marketing campaign. That being said it won't really do much for your business if no one ever visits the actual website.
This is where professional search engine optimization plays an enormous part in success of the online portion of your business.
Learn More
Today, social media presence is probably the single most important aspect of a successful business. There are so many different outlets available it's almost impossible for even the professionals to effectively communicate across all channels. Facebook, Twitter, LinkedIn, Google+, Tumblr, Flickr, Instagram, and Pinterest
Learn More
GOVERNMENTAL WEBSITES
We actually specialize in creating websites and online applications for local government agencies and member associations. Since 2009 we have been servicing government agencies across the country. Our government website packages include free support and updates, responsive/mobile friendly design, hosting and email!
Learn More