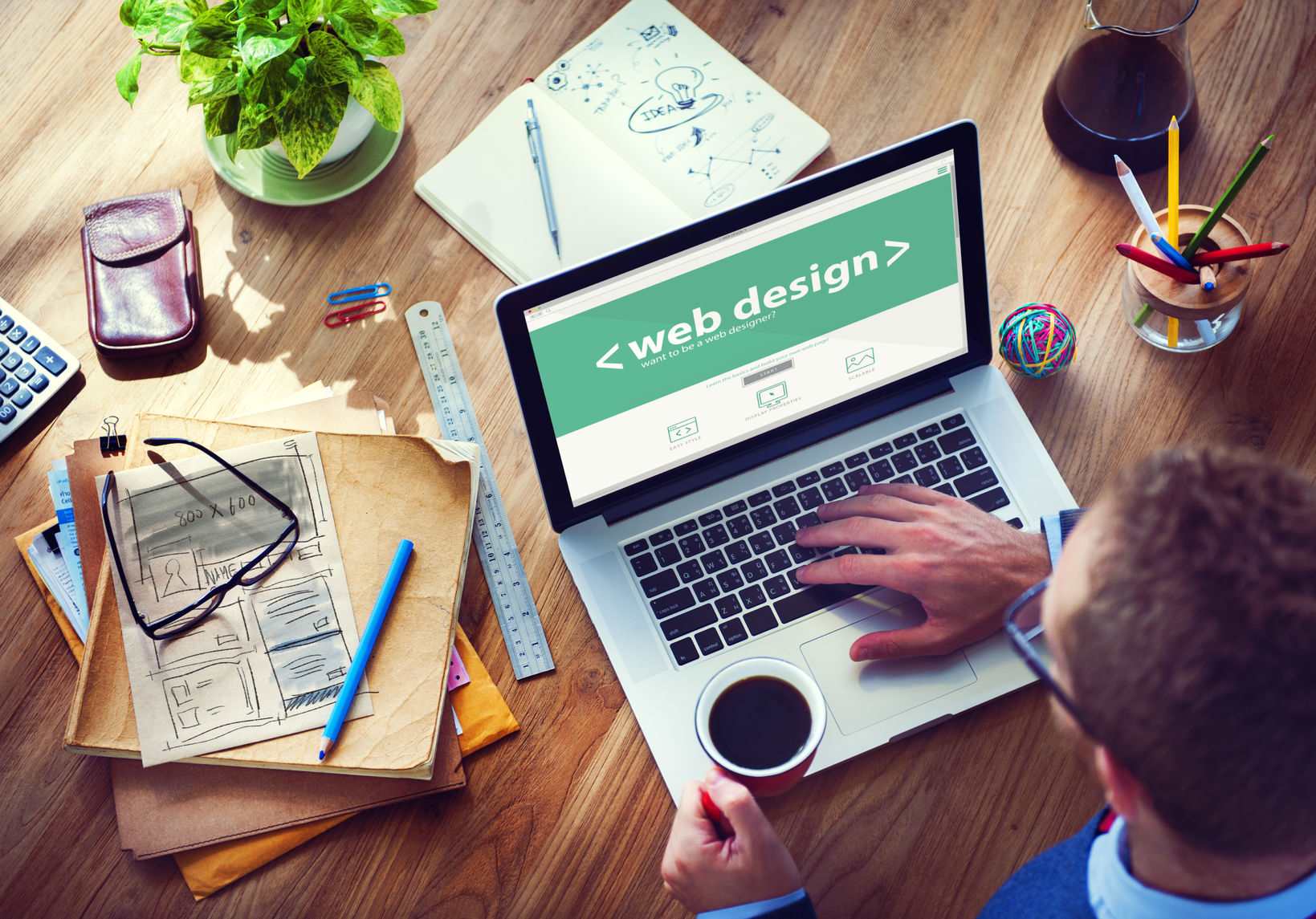 Local Website Design, Development & Hosting
Looking for a local website design and hosting company? Look no further than Perfect Choice Marketing. Located in Nicholasville, KY, just outside Lexington we are a full service website design, hosting and marketing company.
Your business may close it's doors at the end of the day; however, people are searching for services similar to your 24/7. Don't miss an opportunity to make a sale and grow your business. A professional website design will give you an edge in today's competitive market.
Advantages of a Local website Design and hosting company
First, you can speak to someone in person. We've setup many websites completely through email and over the phone. However, sometimes it's easier to explain what you want while speaking directly to someone.
Secondly, we're very affordable. We have very little operating overhead and we pass the savings along to you. We cater to small businesses on a budget. Our full service website hosting packages start as low as $15 per month!
Finally, we really care about you as a customer. One of the best ways to grow your business is by referrals. We are confident that you will have such a wonderful experience, you'll want to tell all your friends about us!
In Conclusion
A quick google search will reveal there are no shortage of options when it comes to getting a website setup and running. Prices range from thousands of dollars in setup costs to absolutely free. We like to offer our professional design and hosting services to you somewhere in the middle. We take care of all the setup, hosting, and email. Use your valuable time to focus on what you do best, your own business!
Perfect Beginner
Small businesses or personal site
1 GB storage

10 GB monthly bandwidth

3 Free custom email addresses, ex: sales@whatever.com

Free domain* with annual plan ex: www.whatever.com

5 minutes of personal website maintenance monthly
Perfect Intermediate
Medium sized business
3 GB storage

25 GB monthly bandwidth

5 Free custom email addresses, ex: sales@whatever.com

Free domain* with annual plan ex: www.whatever.com

15 minutes of personal website maintenance monthly

Free SSL installed
Perfect Advanced
Perfect for eCommerce websites
5 GB storage

50 GB monthly bandwidth

10 Free custom email addresses, ex: sales@whatever.com

Free domain* with annual plan ex: www.whatever.com

20 minutes of personal maintenance monthly

Free SSL installed